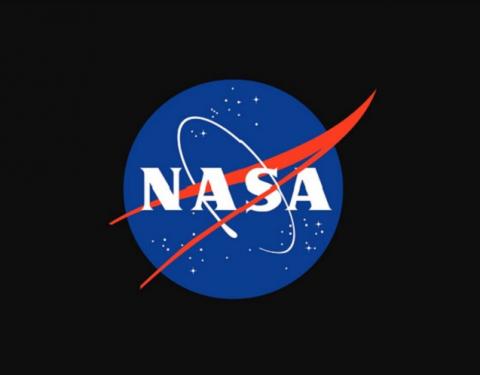 NASA@ My Library is a collaborative effort across the nation to provide fun, interactive STEM activities to all ages. From climate change to threats to human health and access to clean water, the majority of challenges facing society today – and their solutions – are rooted in STEM. More and more libraries are responding to the need to increase science literacy and support 21st century skills, such as critical thinking, by adding to STEM programs for patrons of all ages, from pre-school to adults.
See the NASA Space Place for Kids for at-home projects, downloads, interactive activities, and games.
Explore space at your own pace by clicking through our solar system, and each planet's geography, stars and galaxies with NASA's Interactive Solar System Explorer.  
See what NASA STEM Engagement opportunities are available to your family, or join the NASA Kids Club!  
See STAR Net for interactive STEM projects for all ages. STAR Library Network (STAR Net) is dedicated to helping parents feel empowered about engaging their children in STEM activities and making a commitment to family engagement.
All of this is made possible through NASA @My Library, STARNet, and the American Library Association. Don't miss out!